OGSB is an ambitious site for the books of several authors.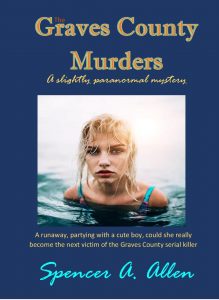 A runaway, partying with a cute boy, could she really become the next victim of the Graves County serial killer?
Graves County Murders – by Spencer Allen – is a murder and suspense novel. It is sometimes dark and disturbing, sometimes full of irony and sarcastic humor. Bullets fly, and tires rub along the line between good and evil.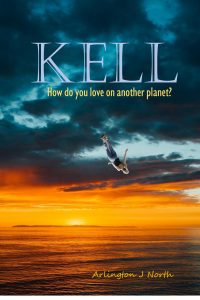 Kell – by Arlington J. North – is a Young Adult space and fantasy romance, a coming of age saga where two young lovers grow up together and eventually marry. On their honeymoon, they are sent on an interplanetary mission. Alien life, time travel and adventure abounds.
We each provide material to the site, as time permits. We are not publishers. We just play to our strengths.
W.D. Edmiston MSCJ manages the site.
Edmiston has a book, Looking Backward, Forward, currently on Amazon – Kindle since 2018. It will return as a revised work in 2020.
When our books are almost ready to publish, we offer a number of things: Advanced Review Copies (ebooks only). If you respond with a critique or praise, you will get a free copy of the new book when published.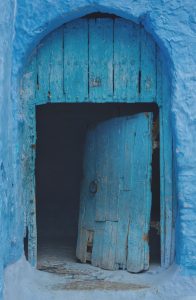 It would be great if you kept in touch. On our Contact Page there is a form that will get that done.  It's not OK to ask you to post a review in exchange for a book. But, if you like any of our books or other media, we suggest you follow us and use the form to keep up with OGSB. We may even run a contest one day for you to guess what OGSB means. Keep your bedroll and wine choices dry.
Free Stuff
Free Pages and Short Stories
Around each holiday, each of us will offer a short story fitting the season. Right now, Valentine's Day is upon us. If you sign up, both J North and Robert Starr have offered a short story by February 1, 2020. Go to the Contact Page and tell us you want the "free stuff." That's all it will take. 
We would be delighted to send you an email, with cut and pasted pages of a Word document or pdf file about any of the W.D.Edmiston, Spencer A. Allen or Arlington J North books. Hit the follow button, add your email and I will work them into my daily chores. You can decide if you want to get either of Spence's or J's books now, a week to 8 weeks before they will be released in full. When they are, you will be notified that the book is going or has gone onto Amazon for publishing.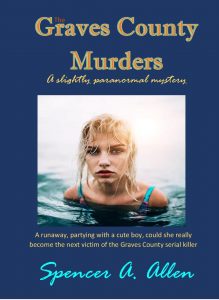 Spence Allen will send you a sample of The Graves County Murders to those dedicated readers who would like to read it. If you would like to read a gritty crime suspense with a feel good ending, (the bad guys lose) this should appeal to you.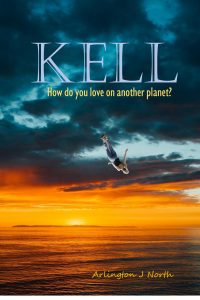 J North will offer an Introduction to you on his book: Kell, How do you Love on Another Planet? When you sidn up. But for Christian YA Fiction, we think it will be a great read for adults or young adults. You will also be notified later when the book is published and a free ebook offer is available.
Go to their pages on the Menu to read the synopsis of the books and any reviews we have posted. If the book sounds interesting and one of us has a few pages ready, we might be able to send them to you right then. If not we will at least let you know when the book is ready for peer review. If you are interested go to the Contact Page and let us know. We are not going to bury you in spam, promise.