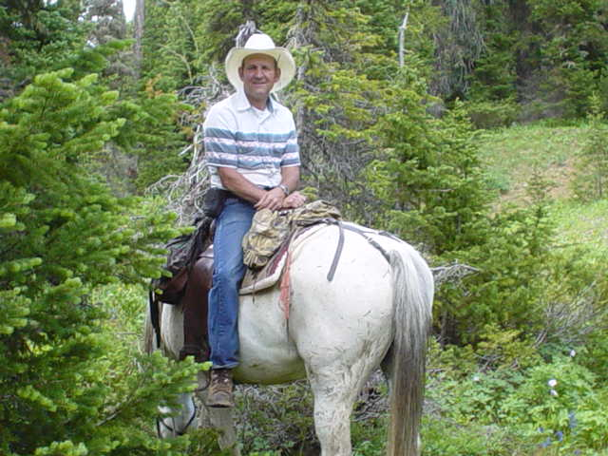 Avoid anyone who gives you advice starting with "All you have to do is . . because these people will cause you pain.
Occam's Razor does not apply to conspiracy theories.
Love is what make's two people think they are pretty even when no one else does.
Any person, having taken delivery of a dump truck load of 9 yards of earth — and being equipped with only a shovel and a wheelbarrow will have no problem with the suggestion aliens built the pyramids.