This week we feature author Michael S. Wigington whose Fantasy Book series is beginning to have a great following.  He is offering Shadows of Wychering to our readers free.
b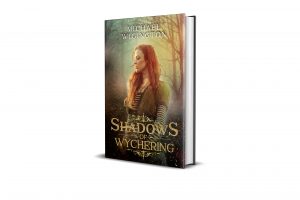 Get a free copy at:
Set in the Corvaris age, Shadows of Wychering takes place in a future age after continental shifts and the loss of all recorded history.
Magic thrives, kings rule, and Wychering Wood is claiming lives. A young mage who cowered in the face of fear is now the only hope for the man she loves and the people who are missing in Wychering Wood.