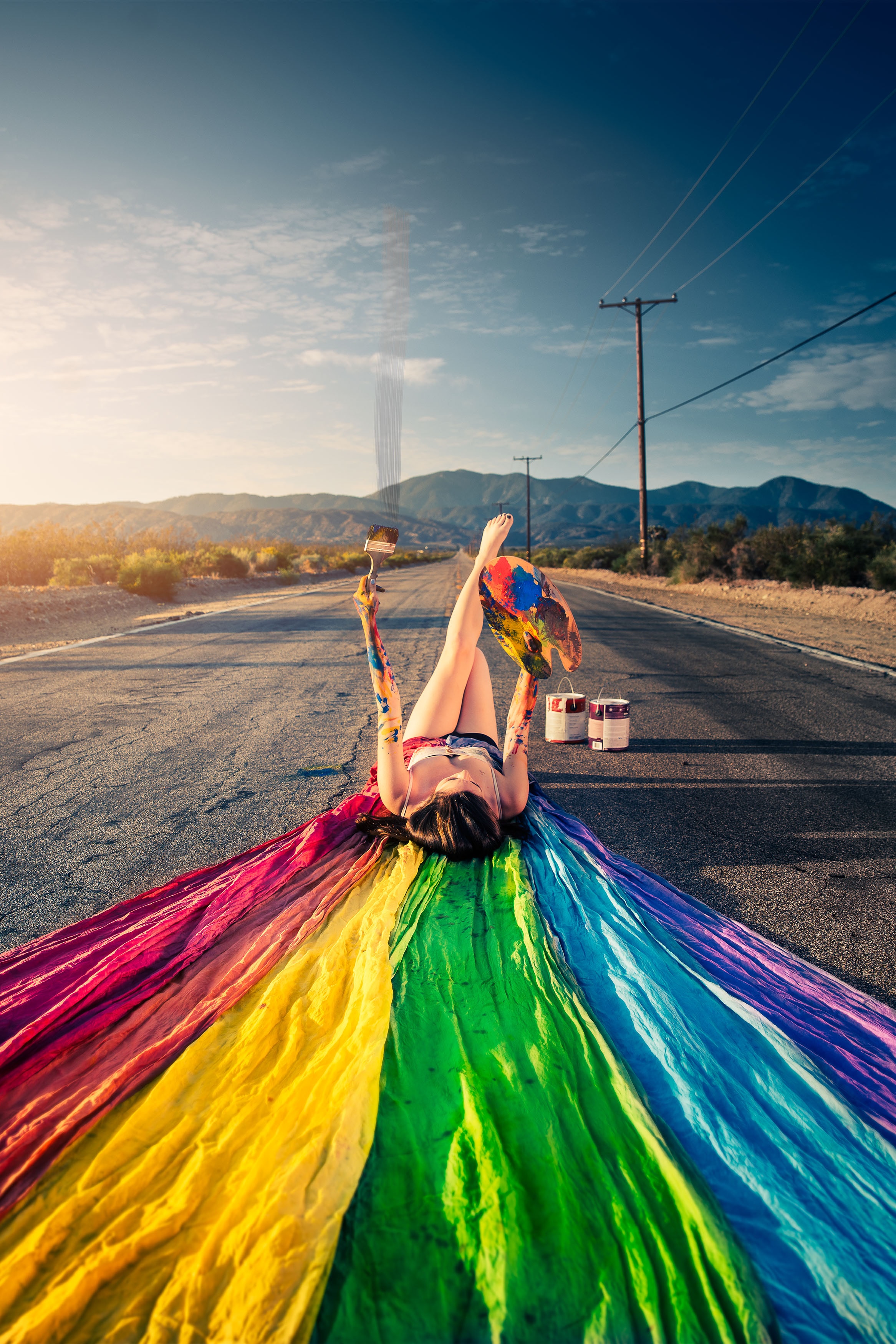 "I see pigments of myself from the people I meet." Kimberly Pauig kimpaulig.wordpress.com
Thank you Kimberly. Today Spence A. Allen, Associate Author of OBSB adds his thoughts to a complex world. WDE
Isn't this a great way of expressing what we call the "take away" these days when we meet new people or ideas. Some pigments are great memories that add brilliant hues, or some deep rich meaningful color. I'm a happy guy and the colors decorate my day like flags. Looking up the word pigment, I naturally expected it to mention color. But pigment also means the carbons and metals that occur in nature. Pigments of myself then would then be the very makeup of who you are; that you see in others. That's rather profound. Certainly, we are all individuals, but we are made up of the same natural elements. That would mean that the only "color" differences we really face are not the things of which we are made, but mythical definitions we have "made up" about the value of other people. We make up the pigments of race like a small child makes up imaginary friends.
We are more alike than we are different. It reminds me of the quotation from Major John Bell Hood – played by Levon Hill in In the Electric Mist: "Venal and evil men are destroying the world you were born in. It's us against them my good friend. Don't compromise your principles or abandon your cause."
 I take that quotation as an upbeat approach to good. We all have the same ability, if we ignore the venal and evil of this world, to achieve great success as a person. Not as a people, but singular as a person — an individual. We can be an island of content and goodness if we recognize the piments. We share them with those who do not compromise their principles or abandon their individual goals. We travel this earth alongside them, recognizing the beauty of our basic sameness, while allowing us both to reach our uniqueness.
Spencer A. Allen