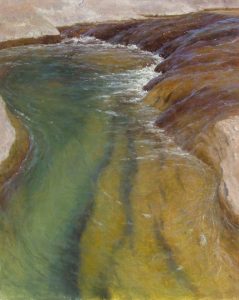 The Website, ogsbauthors.com has been undergoing an upgrade for the last several weeks. We will begin a relaunch today, offering book-related blogs and information on this site.  When appropriate either of the authors may post here to offer their thoughts about books and the topics about which we write. We even critique each other.
Books with value and values
OGSB is however about books and writing. While on our hiatus, Robert M. Starr moved his The Mountain Valley Wrangler into #63 in Historical Western fiction.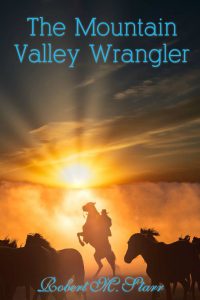 His other books have also been selling more than usual. To make things even rosier, he has some new chapters almost ready for a new Western.  It does not yet have a release date. That is a good reason to sign up on his page now. Take a look at Robert's page listed on the menu. He's just the kind of guy you think a Western Novelist would be.
Writers with a Christian perspective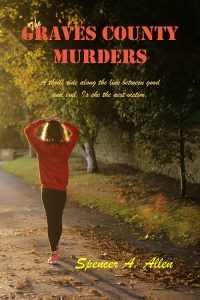 Spencer A. Allen's book is available on Amazon at this writing and we will begin promotional work on it along with the relaunch maybe some freebie items. Give us your email and we will let you know in a few days.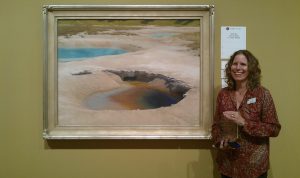 D. Larue  Mahlke has just added several new works and has some new photos of available art. Her use of color and light always just stuns the people who first see it. The Utah Sky hanging over my dining table is a favorite of mine. That is another of hers at the top of the blog.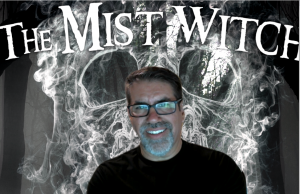 With the relaunch is a guest author, Michael Wigington. Michael is a gamer, a Comicon guy, and a well-recognized recycling and upcycling expert. His books exist in a world of his own invention and frankly sometimes scare the pants off of me. If what you are looking for is an adventure, we-have-a-guy. Some of you are going to want to chat with him, so if sword-swinging fantasy is your thing, go sign up to follow him on the Guest Author page. We will make sure he gets it immediately.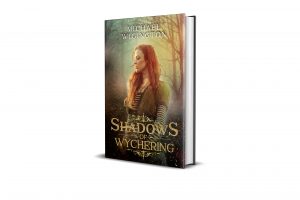 We promise not to be spammy. The OGSB site does not do sales or advertising of other products on the site. We are not an Amazon affiliate but next to every book cover photo, there is a link to the site where you can purchase it. That is the hardest sales pitch we have. Usually, the site where you will be sent is Amazon. Things change, especially with Guest Authors.
Thank you for your patience and attention.
The OGSB Gang